At Bluecoat Primary Academy, we are proud of offer a caring, nurturing and secure environment that enables every member of our school family to be the best that they can be. Through our vision which is dedicated to equipping our pupils to 'believe in themselves, in others, in God', and our aim for our children to 'strive for life in its fullness', we hope to transform the lives and futures of the young people we serve.

The thief comes only to steal and kill and destroy; I have come that they may have life, and have it to the full.
John 10:10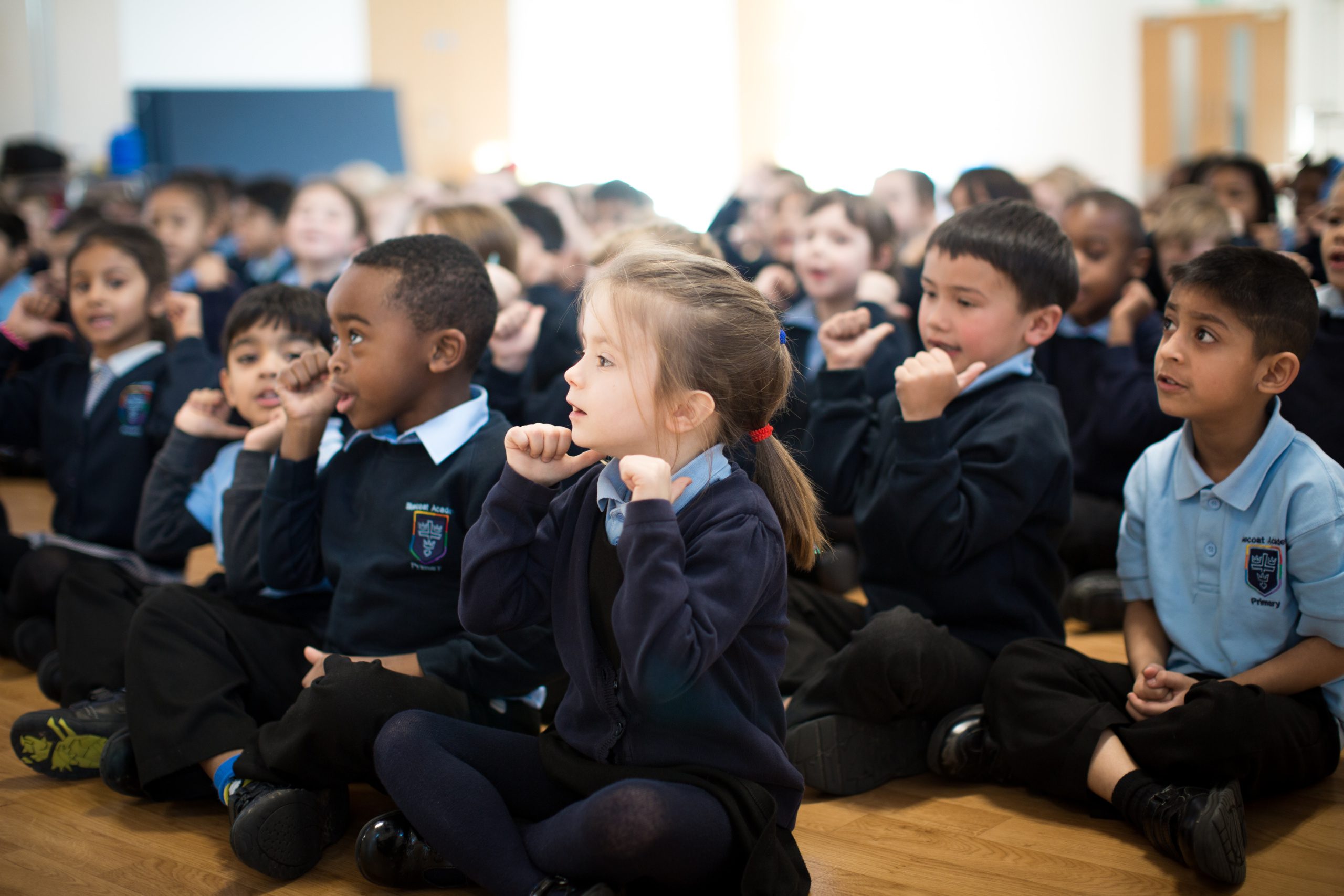 The Christian Distinctiveness of our academy plays a vital role in this, and enriches every aspect of school life. Acts of Worship, spaces for reflection and prayer and enrichment days are just some of the ways this is made possible and we truly believe that through prioritising these, we develop the whole child, including their character, personal identity and spirituality.
It is not only our children who benefit from our distinctly Christian identity as a school, but the wider community as well. Centring the decisions and actions we make as a school on our Christian vision and character means that we foster a culture within our staff team and school community as a whole which values and encourages each individual to become their best selves, with events such as staff and parent prayer groups supporting this. Our children are also encouraged to express their belief in our vision through their actions in the local community and beyond, which they do through supporting charitable causes, taking part in local community events and engaging with bigger, global initiatives.
We love the power our ethos has in bringing our community together, and we acknowledge while we have a lot to offer within school, there is a wealth of knowledge and support in the partnerships that we have developed locally that can enrich our school life and vision even more. We are always keen to welcome visitors from our local church partnerships into school to speak to us or lead us in celebrations such as during Christmas and Easter and to visit them in turn.
Through being part of our worshipping community, we hope that the lives of our pupils, staff and wider school family will be transformed to their fullest, but know that it is only through our commitment to our vision and aims, and through trusting in God's guidance and grace that this is possible.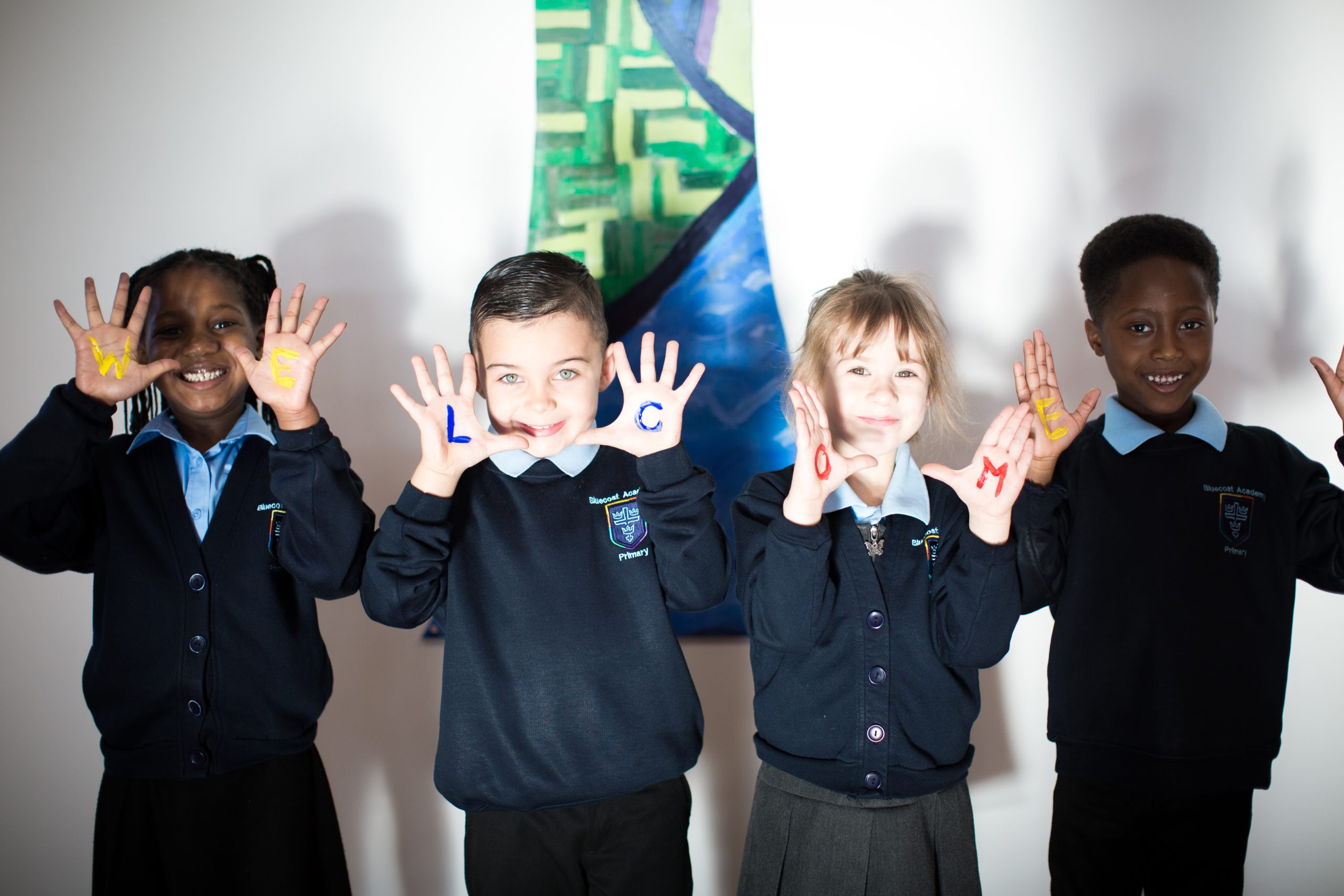 Click on the boxes below to find out a little more about the different aspects that make our school distinctly Christian.