Collective Worship
At BPA, pupils gather together in daily Acts of Worship in a variety of different ways. This includes gathering as a whole school for 'Believe Times', taking part in class 'Engage Times' or joining with our singing and STRIVE celebration assemblies in the hall.  During Acts of Worship, children have the opportunity to worship God, reflect on contemporary themes which arise both locally and globally and to explore their own beliefs.
Pupils are encouraged to respond through active involvement in worship which includes listening, watching and joining in. Worship leaders are also selected from KS2 and trained by Young Leaders from Bluecoat Aspley to help deliver Acts of Worship and to lead on special events such as prayer and reflection days.
The themes covered within Acts of Worship run throughout each session during the week, and are unpacked at different levels, relevant for the different ages of our pupils. By focusing on specific themes across the week, our children are able to reflect deeply on what they have heard and through their personal reflections, to develop their spiritual, moral and cultural awareness.
Guest speakers are regularly invited to enhance our worship.  Some of these may be on an irregular basis linked to our current theme while others offer regular worship.  Our main providers are Cross Teach and representatives from St Margaret's Church. Our Themes are also planned in collaboration with the Archway Learning Trust Christian Distinctiveness Leader to ensure they are challenging, progressive and well linked so that we can best prepare our children to transition to secondary school and continue their faith development.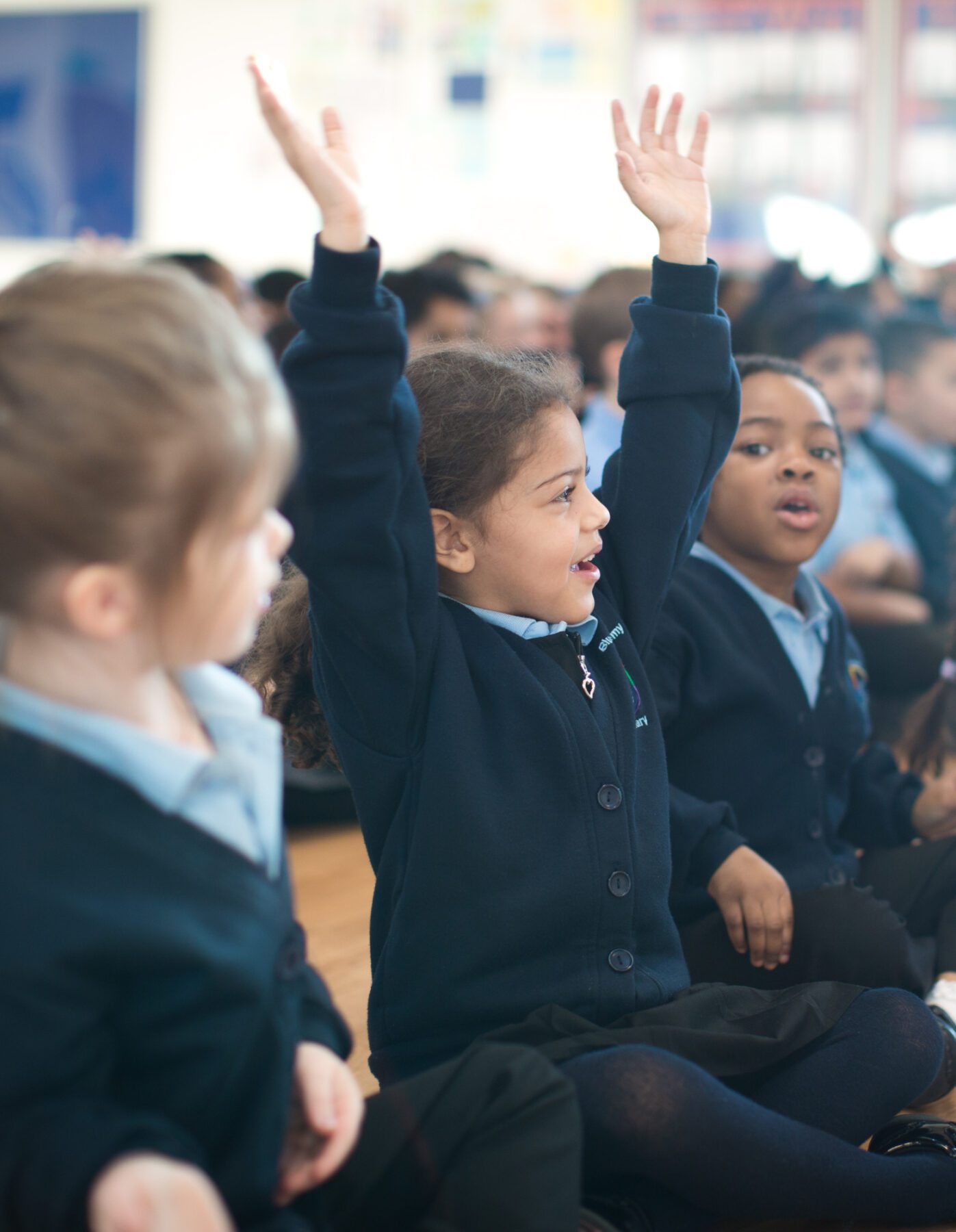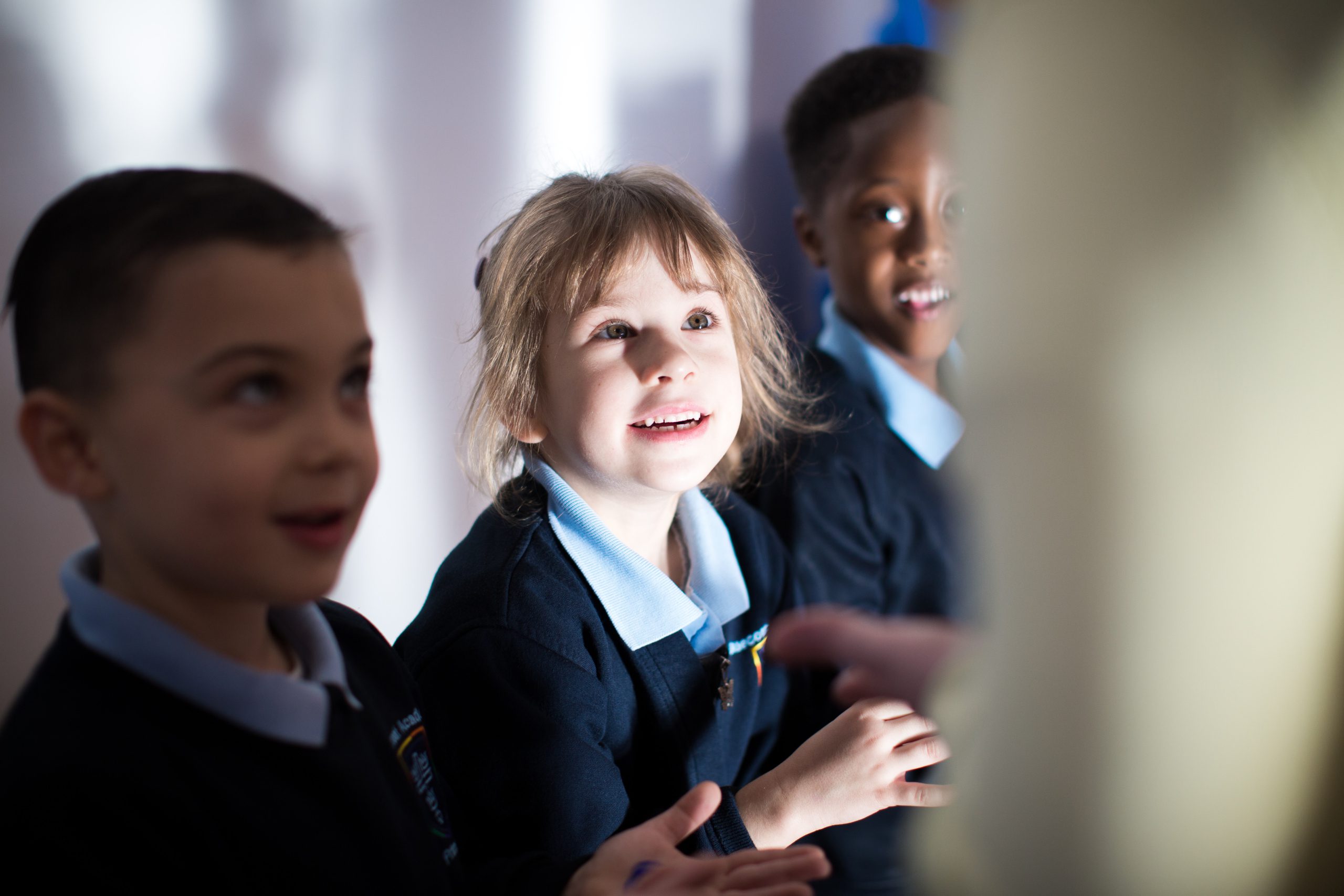 Online Worship
In order to ensure that worship has been able to continue during times where we have not been able to gather as a whole school or key stage, we instead worship together online. This means that different year groups can all take part in worship together, live from their classrooms or at home.
This is made possible through our use of See-Saw, where Acts of Worship have been pre-recorded and then are accessible to children upon logging in. The Archway Learning Worship team have also produced a number of video Acts of Worship for our students and staff to use which often accompany these See-Saw sessions.