Ofsted Inspection
Our most recent Ofsted Inspection was carried out on 1st & 2nd February 2022 and Bluecoat Primary Academy was graded as a Good school and Outstanding in three of the five areas.
We are pleased that the inspectors were able to see the great work that goes on here at Bluecoat Primary Academy, particularly the excellent start we give to our pupils in the Early Years. Which is followed by high quality teaching of a stimulating and effective curriculum, not just in English and Maths but across all subjects of the curriculum. The inspectors could clearly see our STRIVE vision and Christian values being lived out in our school, and often commented on the immense care and nurture given to our pupils.
Our pupils really shone during the inspection – they were able to talk confidently about what they had learnt previously and how this helps them with their current learning. Pupils showed pride in themselves, their work, their classroom and the school. The inspectors were able to see how wonderfully our pupils behave and how well our staff support pupils when things go wrong.
The inspection team were very impressed with our inclusive ethos – in the way that we embrace and celebrate our rich cultural diversity and by the excellent care and ambition we have to ensure our pupils with Special Education Needs are supported to reach their full potential. The inspectors said that they could see that we do not put a ceiling on learning for pupils.
Please click below to read the full report
SIAMS Inspection
Every five years the Church of England inspect their schools and academies. SIAMS inspection focuses on the impact of the Church school's Christian vision on pupils and adults. This involves looking at the school's Christian vision, the provision the school makes because of this vision and how effective this provision is in enabling all pupils to flourish.
On Thursday 29th July 2023, Bluecoat Primary Academy took part in our very first SIAMs Inspection since we opened in  2015. SIAMS inspections explore the question, "How effective is the school's distinctive Christian vision, established and promoted by leadership at all levels, in enabling pupils and adults to flourish?" We are pleased to share with you that in all three areas of the inspection Bluecoat Primary Academy achieved the following:
 This is the highest possible overall grade available. As you can imagine, we are extremely pleased with the outcome of our inspection and the recognition of the wonderful work that happens at our school in promoting our Christian Vision and Values.
A quote taken from the inspection report reads:
The school's deeply Christian vision underpins innovative practice and permeates out into the local community. It creates a richly inclusive environment where individuals are nurtured to 'believe' and 'strive for life in all its fullness'. Consequently, there is exceptional flourishing for all, especially the most vulnerable, and lives are transformed.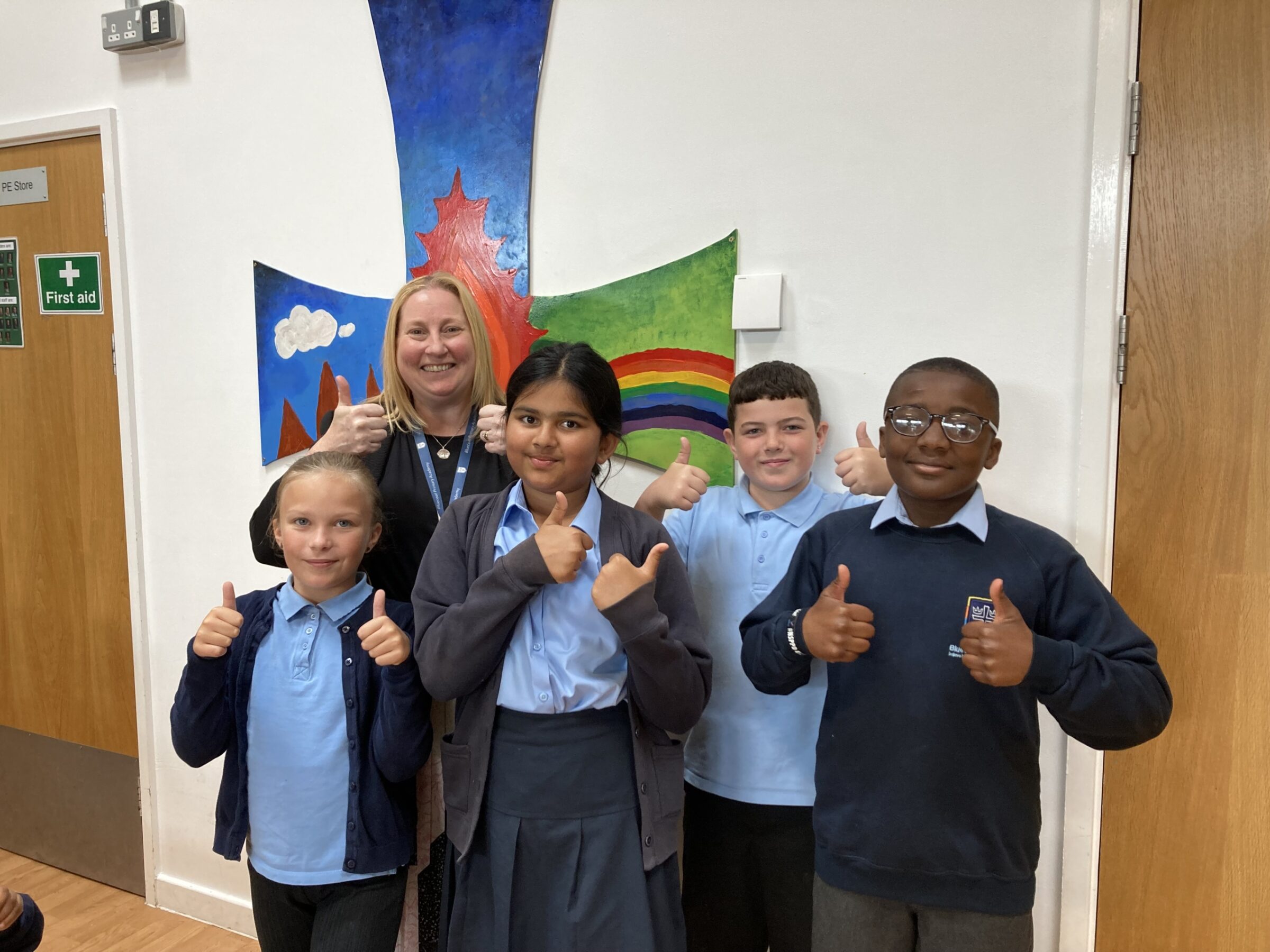 You can find the full report on the Church of England's SIAMs Report webpage. Follow the link below: