Who we are: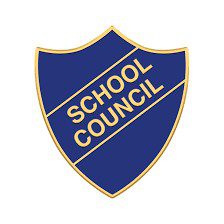 Our Bluecoat Primary Academy Council is made up of two representatives from each class, one lead and one deputy, from Year 2 – Year 6. These members are voted for by their peers and teachers after giving enthusiastic speeches which outline why they would be a valued member of the school council. They meet half termly to feedback opinions from their classes and school community on many important matters and suggest changes to improve our school. School councillors are key in deciding which charitable causes we support both locally and further afield. At Bluecoat Primary Academy, we firmly believe that our children have unique perspectives on learning, teaching and school in general and we encourage them to share these opinions in a safe space to positively impact the experience they have with us.
Courageous advocacy: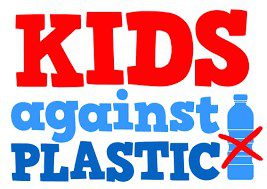 A courageous advocate is someone who champions a cause which is special and meaningful to them. At Bluecoat Primary Academy we have a strong emphasis on encouraging our pupils to become courageous advocates, not just locally, but nationally and globally. As a Christian School, it is part of our Ethos to support those who are in need. It is important for our children to appreciate their role as part of a community; to take responsibility, to be able to look after themselves and to foster an understanding of their importance, impact and influence in the world. As part of this, we have chosen 'Kids Against Plastic' as our school charity.
However, we also support a range of charities in our local area, nationally and globally. In recent years, we have carried out a range of different fund raising to support many good causes, some of which include:
Sports Relief
Comic Relief
Children in Need
The Royal British Legion Poppy Appeal
Previous events: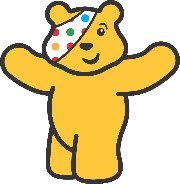 Children in Need 2022: The key phrase that the charity came up with was 'Be Spotacular'! Following the theme, we had a spotty non-school uniform day. On this day, the children also had a spotty dessert with their school dinner and created some spot-inspired art. Due to people's amazing generosity and participation in the Pudsey raffle, the school raised a whopping £470.84!
Advice from our school councillors:
"We are here to help you – don't be afraid to come and speak to us!"
"It is nice to be a school councillor but we need everyone's support to make a change!"
"Let us know how we can best support you,"
"We are help to you so don't be afraid even if we are older than you,"
"There is no such thing as a silly suggestion; come and let us know your ideas,"
"If you want to contact us and tell us how to improve the school, please do! We need your help too!"
"When you want to tell us something, just come and find one of us!"