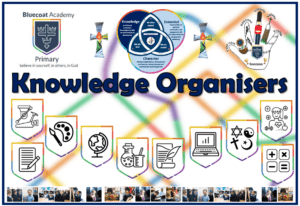 At Bluecoat Primary Academy we feel it is important to set about making excellent progress in your child's learning by reinforcing crucial information within our lessons through the use of knowledge organisers.
Current research suggest that knowledge organisers can help our children to develop deeper learning and embed information into their long-term memory, creating links with prior learning and experiences. This, in turn, will encourage the children to be more confident and independent in class as well as developing their reading, writing and vocabulary skills.  This also acts as a useful scaffold and visual for our EAL and SEND learners.
This knowledge organisers below contain the essential knowledge and key facts that children will be expected to know as part of their wider curriculum subjects that they will be studying in class. We have chosen to share our knowledge organisers with parents so that you can help to reinforce learning that is already taking place in school.
We are taking our approach to introducing knowledge organisers for all subjects at a steady pace, so that the structures and routines within class can become embedded and part of our everyday practise.
So far, we have introduced knowledge organisers in our History, Geography and Science Units of work. In Spring and Summer Term, we will be introducing knowledge organisers in PSHE/RSE, Religious education, Art and Design and Design and Technology.
Your child's teacher will be using the knowledge organiser each week within the classroom to revisit previous learning questions, as they introduce new concepts, ideas and facts.
All knowledge organisers are available to download from this website.
History Knowledge Organisers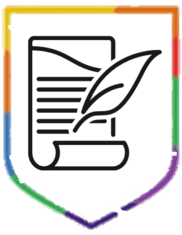 Year 1 BPA Wider Curriculum KO History Unit 1 Goose Fair
Year 2 BPA Wider Curriculum KO History Unit 1 Nottingham
Year 3 BPA Wider Curriculum KO History Unit 1 Civilisations
Geography Knowledge Organisers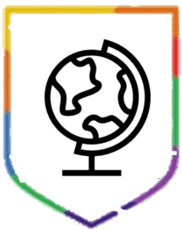 Year 1 BPA Wider Curriclumn KO Geography Unit 1 Locality
Year 2 BPA Wider Curriculum KO Geography Unit 1 Nottingham
Year 3 BPA Wider Curriculum KO Geography Unit 1 Civilizations
Year 5 BPA Wider Curriculum KO Geography Unit 1 Into The Unknown
Year 6 BPA Wider Curriculum KO Geography Unit 1 Earth Matters
Science Knowledge Organisers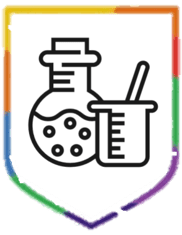 Year 1 BPA Wider Curriculum KO Science Unit 1 Plants
Year 2 BPA Wider Curriculum KO Science Unit 1 Materials
Year 3 BPA Wider Curriculum KO Science Unit 1 Plants
Year 4 BPA Wider Curriculum KO Science Unit 1 Plants And Animals
Year 5 BPA Wider Curriculum KO Science Unit 1 Forces
Year 6 BPA Wider Curriculum KO Science Unit 1 Animals Including Humans